XL Damascus fixed knife
The Damascus fixed knife
It is possible to be strong and chic at the same time 🙂
A faithful ally for the dining table but not only.
460 €
Details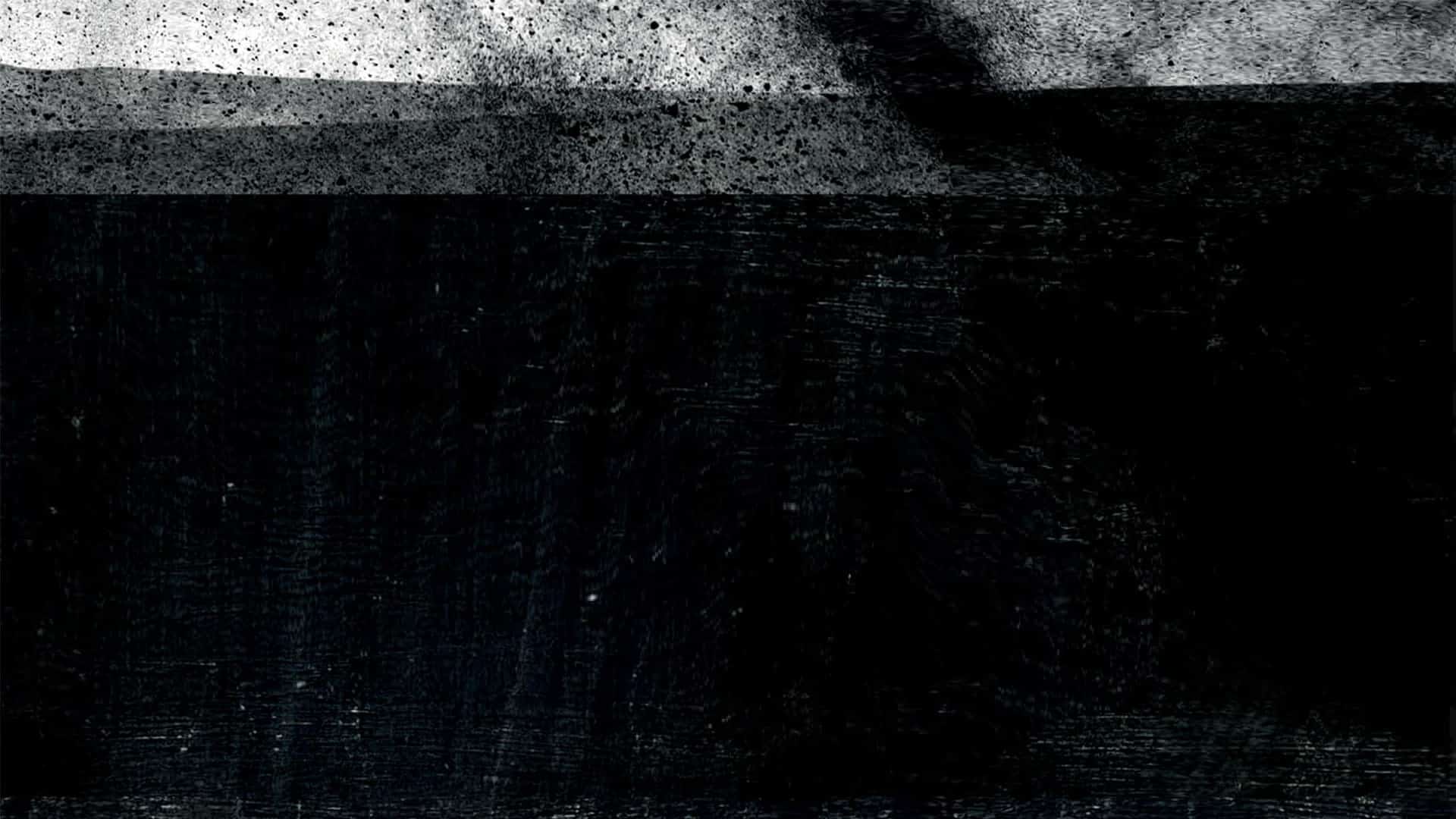 Detailed description
A faithful aid for the dining table and more.
Whether serving cooked or cured meats or cheese, assisting you with culinary preparations or simply being a faithful aid on the dining table, this Damascus Morta knife will never leave you during your gustative adventures.
Outdoors?
This model will quickly become indispensable for all your nature outings, whether walks in the forest, hikes, picnics or gathering mushrooms.
With a comfortable grip due to its generous handle, this Damascus Morta knife, once lodged in its sheath, will be able to follow you everywhere.
Materials
Plain Morta handle or optionally embellished with three mammoth ivory inlays.
This way you get the unusual combination of two fossils in one knife handle. 10,000 years for the ivory and 5,000 years for the Morta.
You can also choose the model with a blue border that adds a touch of modernity on a knife resolutely designed for fans of beautiful objects.
Damascus blade in RWL34 – PMC37 – 59 HRC hardness- 3 mm thick
Care instructions
The Morta knife, in its compact or XL fixed knife version, is designed to serve its owner, which makes it a tool, irrespective of the finish (ivory, blue border, etc.).
However, like all knives made with natural materials, contact with water is to be avoided.
The handle has been carefully oiled to better protect it, but frequent contact with the palm of your hand will give it a patina over time that will make your Morta knife unique.
The Damascus blade is stainless so it can be cleaned very simply with a little water and a soft sponge.
Measurements
Total length: 23.5 cm
Blade: about 12.5 cm
Cutting edge: about 11.5 cm
Weight: approx. 130 grams
Blade thickness: 3 mm
Comes with its own gift bag – if you wish
By default, your knife will be delivered in an elegant wax-sealed box. You can ask us for a gift bag if it is intended as a gift.
Any questions?
Can we visit the workshop ?
Yes. We gladly welcome you from Monday through Saturday from 2 p.m. to 6 p.m. in September to June and to 7 p.m. in July and August.
You will discover our unfiltered work environment: noise, dust and good spirits. Nothing is staged or orchestrated. One of us will give you a presentation of the material, the extraction techniques and the different product models here.
What are the differences between the steels ?
The stainless steel is cut in Thiers at one of our partners. It is a steel (Sandvik 14c28n) of very good quality with a remarkable cutting edge and a tried and tested cutting ability.
As-forged steel (the famous carbon steel 90mcv8) is hand-forged. It is an excellent steel that has a good track record. As it is a carbon filled steel, the blade will acquire a patina over time. If it is not cleaned after use on food for instance, it will rust on the surface. These blades are often intended for people who like steels that bear the marks of time and usage and require a minimum of care.
The Damascus blades are made from two different steels, RWL34 and PMC27. These steels are obtained by spring steel metallurgy, which after the revelation process produces random patterns for the nicest effect. This Damascus steel cuts well and the blades are stainless. No particular precaution is required.
How do i look after my Morta knife ?
With a bit of common sense and lots of love 😉
Avoid submerging your knife. For added safety, simply avoid the handle coming into contact with water, because like wood or horn, Morta is a natural material that does not like water.
You can rub a little beeswax over the handle to brighten up its colour subtleties. Place a drop of oil in the mechanism if necessary. But generally speaking, normal use requires nothing in particular in terms of care.
How do i sharpen my Morta knife ?
Ideally you should use a sharpening stone, but you can also use a whetstone or any other technique with which you are familiar. To help you, we recorded a short demonstration video on sharpening.
THE BLADE OF MY KNIFE IS BECOMING OXIDIZED. IS THIS NORMAL?
In all likelihood this is a Morta knife as forged. As stated above in our care instructions, the blade is not in stainless steel. It is actually a carbon steel forged by traditional methods, so the blade will acquire a patina over time. If it is not cleaned after use on food for instance, it will rust on the surface.
To remove the excess oxidization, you can clean the marks with a bit of 000 steel wool and some toothpaste. Your blade will quickly look as new again, with fresh breath too! 😉
However, after further use, the blade will once again take on a brown colour to nicest effect that will develop as you continue using your Morta.
Further information
Weight :
approx. 130 grams
Total length :
approx. 23,5 cm
Cutting edge :
approx. 11,5cm
Testimonials