Morta rear pump knife
This very special model took almost a year to create. The initial aim was to produce a robust, compact, practical and reliable knife.
160 €
Details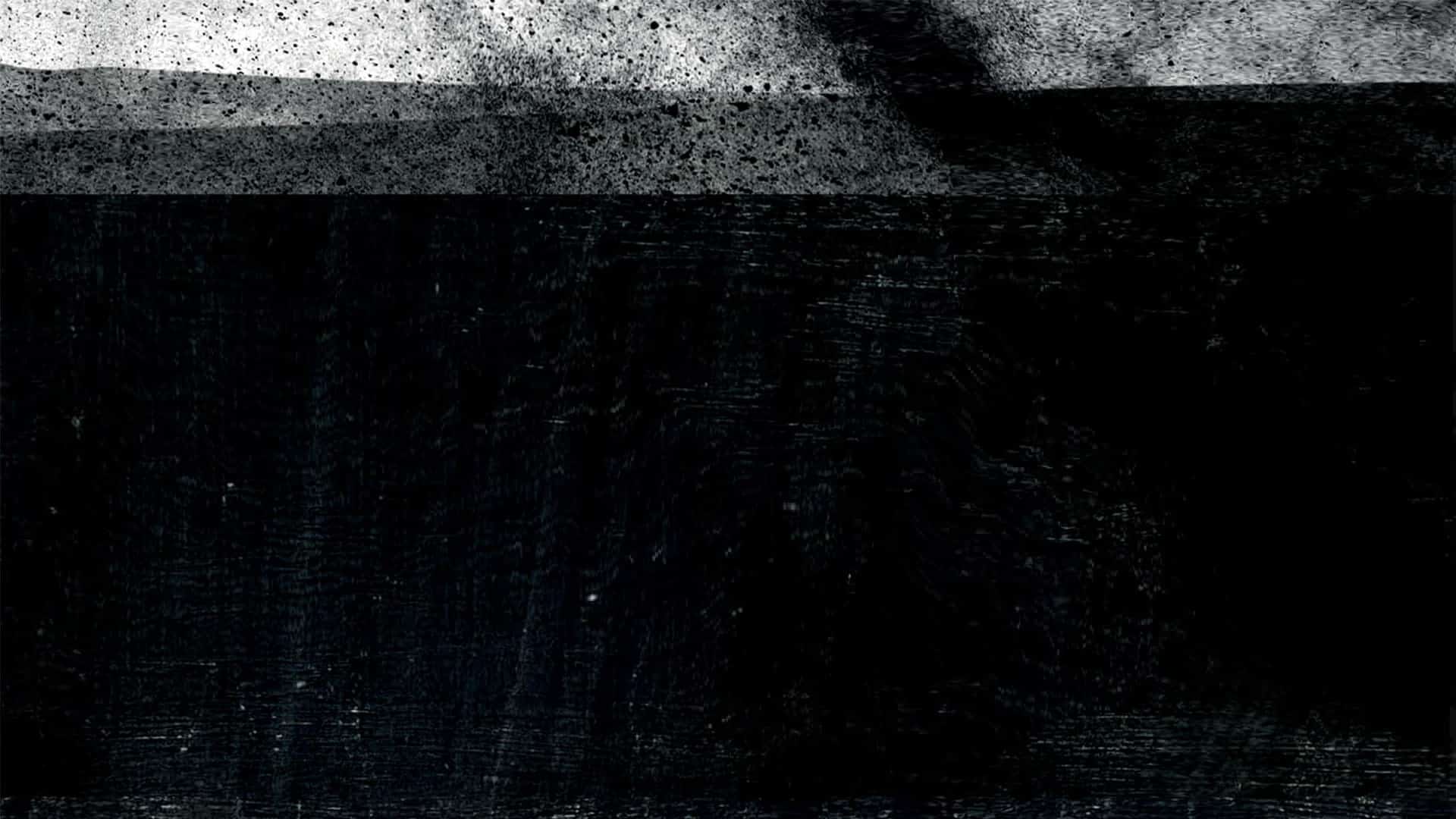 Detailed description
Introduction
This very special model took almost a year to create. The initial aim was to offer a robust, compact, practical and reliable knife.
Limited Edition: Seize Your Opportunity
Before the official integration of this model into our catalog, we are thrilled to present you with a numbered pre-series. Only 99 models are available, each carrying a unique number ranging from 002/100 to 100/100. This is an exclusive opportunity to not only own an exceptional knife but also a collector's item.
Compact design and locking mechanism
With its compact size, this knife will fit in any pocket. Its folded steel body gives it good resistance to wear.
Its rear pump locking mechanism makes this Morta knife a solid ally for all adventures, including gastronomic explorations.
Blade quality and aesthetic design
The blade rotates on a 304L steel axle and two Teflon washers make the movement smooth and pleasant. The blade closes without any special precautions, as a fixed stop prevents the wire from coming into contact with the mechanism hidden at the bottom of the handle.
The aesthetic approach is contemporary with its minimalist curves, but also deliciously retro with its steel body bronzed in the style of old weapons, and the openly assumed and clearly visible presence of the rear pump.
Brand characteristics
Of course, despite the radical evolution of this model in the Morta folding knife range, the brand's aesthetic codes are still there: brass lace loop, blade attachment with brass rosettes, Morta-coated handle and generously sized blade.
Customisation options and Clip sheath
Engraving on the blade is free, allowing you to add a personal touch to your knife. As for the clip sheath, it's available at a cost of €40 in a version with black stitching and in the right size for this knife. This versatile sheath has a vertical belt loop and can also be attached to a pocket or bag using the clip on the back.
Over time, this Morta will prove to be an ideal companion for all uses.
Any questions?
Can we visit the workshop ?
Yes. We gladly welcome you from Monday through Saturday from 2 p.m. to 6 p.m. in September to June and to 7 p.m. in July and August.
You will discover our unfiltered work environment: noise, dust and good spirits. Nothing is staged or orchestrated. One of us will give you a presentation of the material, the extraction techniques and the different product models here.
How do i look after my Morta knife ?
With a bit of common sense and lots of love 😉
Avoid submerging your knife. For added safety, simply avoid the handle coming into contact with water, because like wood or horn, Morta is a natural material that does not like water.
You can rub a little beeswax over the handle to brighten up its colour subtleties. Place a drop of oil in the mechanism if necessary. But generally speaking, normal use requires nothing in particular in terms of care.
How do i sharpen my Morta knife ?
Ideally you should use a sharpening stone, but you can also use a whetstone or any other technique with which you are familiar. To help you, we recorded a short demonstration video on sharpening.
THE BLADE OF MY KNIFE IS BECOMING OXIDIZED. IS THIS NORMAL?
In all likelihood this is a Morta knife as forged. As stated above in our care instructions, the blade is not in stainless steel. It is actually a carbon steel forged by traditional methods, so the blade will acquire a patina over time. If it is not cleaned after use on food for instance, it will rust on the surface.
To remove the excess oxidization, you can clean the marks with a bit of 000 steel wool and some toothpaste. Your blade will quickly look as new again, with fresh breath too! 😉
However, after further use, the blade will once again take on a brown colour to nicest effect that will develop as you continue using your Morta.
Further information
Testimonials